Just Announced!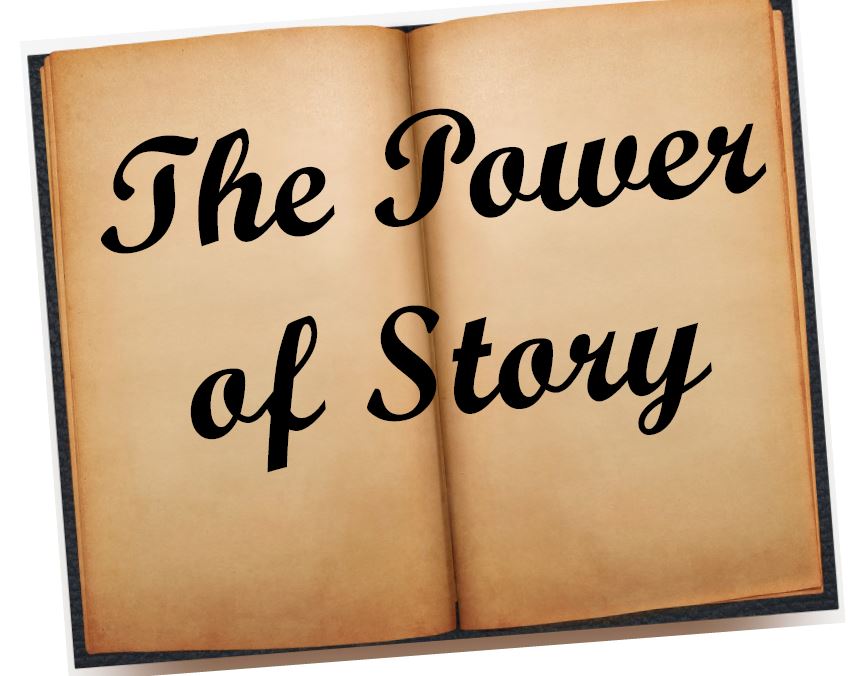 The 2022 TCNJ Summer Institute for English Language Arts Educators
Teaching LGBTQIA* Literature in Secondary Schools
New Jersey public schools are now legally responsible for providing a LGBTQ-inclusive curriculum and teaching middle and high school students about the political, economic, and social contributions of lesbian, gay, bisexual and transgender people. As a result, New Jersey teachers have a unique opportunity to explore gender and sexuality not only in history classes, but across the curriculum.
We will examine how teachers might invest secondary English classrooms with LGBTQ literature as well as methods for teaching it. Using seminal concepts from gender and queer theory as close-reading lenses, participants will investigate how theory is experienced – as embodied, lived, and real – in the lives of the characters in these books. Participants will also explore how to make these concepts accessible to secondary students by examining models of curriculum with LGBTQ content currently in place in local schools. Approaches relevant to whole-class novel, book club, or reading/writing workshop models of instruction will be discussed.
The Power of Story
In Minds Made for Stories, author and educator Tom Newkirk argues that narrative is "the deep structure of all good writing" (19). Although many K-12 standards, including the NJ ELA standards and the CCSS, distinguish between narrative and informational text as well as narrative, informational, and argumentative writing, Newkirk troubles these categories, asserting they are not as clear cut as they might seem. We instinctively use story "to inform, to persuade, to entertain, to express" (6); we use story to make sense of the world and our own place in it. Narrative is "a property of mind, an innate and indispensable form of understanding" (34). We will explore the power of story in the texts we read, write, and teach.
Teaching Drama Without Fear
Drama is a genre particularly well-suited to classroom study and yet often neglected. Drama is a communal genre – written to come to life through a company of performers and artists and to be played before a crowd of patrons. Unlike the novel, which is written to be privately appreciated, drama lends itself to classroom study and exploration. This program is designed to increase teachers' confidence and resources in reading, analyzing, teaching, and critiquing drama from the Western tradition.
Teaching Poetry Without Fear
Attendees will develop greater confidence teaching poetry; understand and appreciate poetic texts as literature;
expand their own critical repertoire and be able to deploy that expanded critical toolkit in designing and delivering material to their students; participate in a community of teachers that promotes curiosity and inquiry and that offers mentorship from experts in poetry, the English language, and pedagogy.