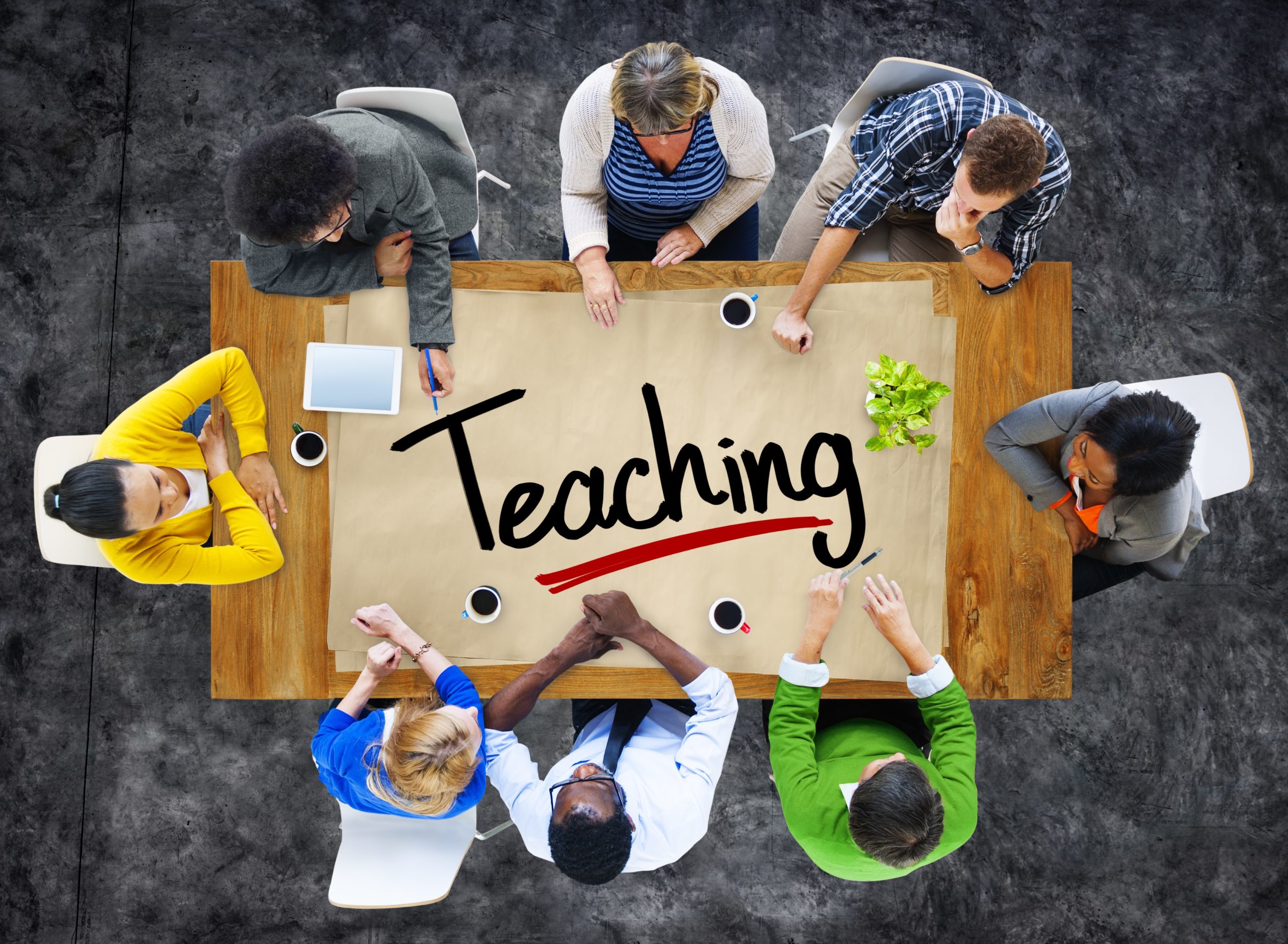 S.T.R.E.A.M: An Integrated Approach for Planning Engaging Interdisciplinary Lessons
August 11, 2020 – 9:00am – 5:00pm Live Webinar
This workshop introduces strategies for interdisciplinary and rigorous project-based experiences for K-12 students. When using S.T.R.E.A.M (science, technology, research, engineering, arts, and math) to plan lessons teachers can design learning opportunities that link content through real-world application. The presenters will share tips for selecting and using authentic literature, technology integration, adapting the curriculum to differentiate for diverse learners, and integrating student-centered research throughout the school year. The session will provide hands-on, ready-to-use materials and simulations that can be incorporated into your curriculum units.
This workshop is primarily for English language arts and literacy teachers. Social Studies teachers may also find it beneficial. Topics include:
Differentiation and adaptations for ALL learners
Technology Integration
Text selection
Curriculum design and planning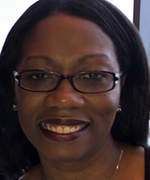 This webinar is created and coordinated by Dr. Salika A. Lawrence, who is currently serving as professor & Campbell Endowed Chair of Urban Education in the Department of Educational Administration and Secondary Education at The College of New Jersey. She is a former middle and high school teacher with the New York City Department of Education. Prior to joining The College of New Jersey, Dr. Lawrence worked with preservice teachers at City University of New York-Medgar Evers College.
Presenters:
Marie Donnantuono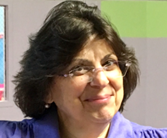 Marie Donnantuono is currently the Library Media Specialist at John P. Holland Charter School in Passaic New Jersey. Ms. Donnantuono is a former elementary teacher and adjunct professor at William Paterson University of New Jersey, where she taught developmental reading and literacy courses in undergraduate and graduate programs. She has presented several local and national conference presentations such as New Jersey Association for Middle Level Education and International Literacy Association. Ms. Donnantuono has also co-authored publications about reading comprehension, using primary sources and authentic literature to support reading engagement.
Rachael Mitchell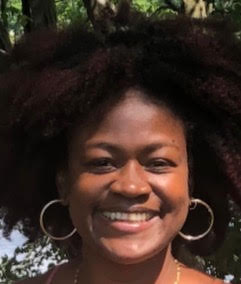 Rachael Mitchell is an adjunct lecturer working with preservice teachers at the City University of New York: Medgar Evers College, teaching literacy and curriculum development courses. She is also a New York City elementary school teacher for the past 15 years. Rachael is currently a doctoral student in the Teaching and Leaning department at Hofstra University.
Tiffany Labissere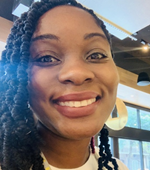 Tiffany Labissiere is a citywide literacy coach and professional developer in New York City. She has both a Masters in secondary education and educational leadership. She is former middle and high school English Language arts teacher. Over the past 17 years, Ms. Labissiere has dedicated her work to teaching middle and high school students in urban settings. Ms. Labissiere has also presented at national conferences and has published several research articles.
Please contact George at aspire@tcnj.edu for any questions