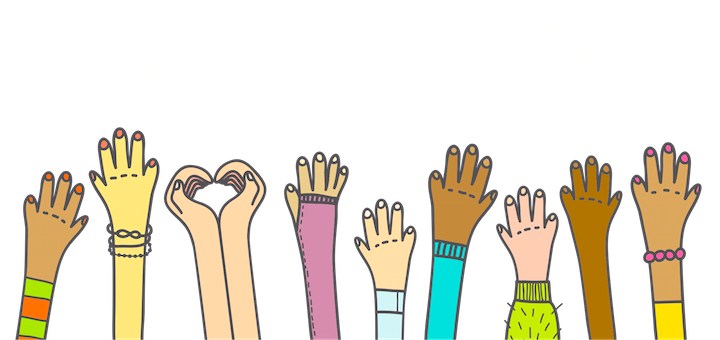 August 20-21, 2020 Live Mini Conference
9:30am – 3:30pm with 1 hour lunch
Culturally Responsive Teaching has a long history of enhancing classroom practices by addressing students' needs, sustaining identities and local practices, and empowering students.  This mini conference will help educators understand how to implement Culturally Responsive practices to better support students from diverse backgrounds and create more inclusive classrooms.  Participants will learn the importance of self-reflection, addressing biases, and diversifying the curriculum so it is accessible to all students. Presenters will share techniques educators can use to learn about students while building a student-centered classroom community, strategies for enhancing and expanding the curriculum so it is more representative of the students in the class, tips for selecting and appropriately using authentic multicultural literature, and ways to differentiate with rigor and high expectations.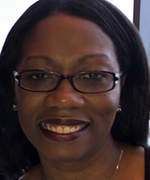 This webinar is  created and coordinated by Dr. Salika A. Lawrence, who is currently serving as professor & Campbell Endowed Chair of Urban Education in the Department of Educational Administration and Secondary Education at The College of New Jersey. She is a former middle and high school teacher with the New York City Department of Education. Prior to joining The College of New Jersey, Dr. Lawrence worked with preservice teachers at City University of New York-Medgar Evers College.
Presenters:
Marie Donnantuano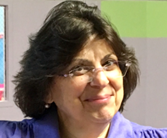 Marie Donnantuono is currently the Library Media Specialist at John P. Holland Charter School in Passaic New Jersey. Ms. Donnantuono is a former elementary teacher and adjunct professor at William Paterson University of New Jersey, where she taught developmental reading and literacy courses in undergraduate and graduate programs. She has presented several local and national conference presentations such as New Jersey Association for Middle Level Education and International Literacy Association. Ms. Donnantuono has also co-authored publications about reading comprehension, using primary sources and authentic literature to support reading engagement.

Tiffany Labissiere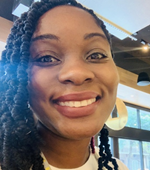 Tiffany Labissiere is a citywide literacy coach and professional developer in New York City. She has both a Masters in secondary education and educational leadership. She is former middle and high school English Language arts teacher. Over the past 17 years, Ms. Labissiere has dedicated her work to teaching middle and high school students in urban settings. Ms. Labissiere has also presented at national conferences and has published several research articles.

Laura Manziano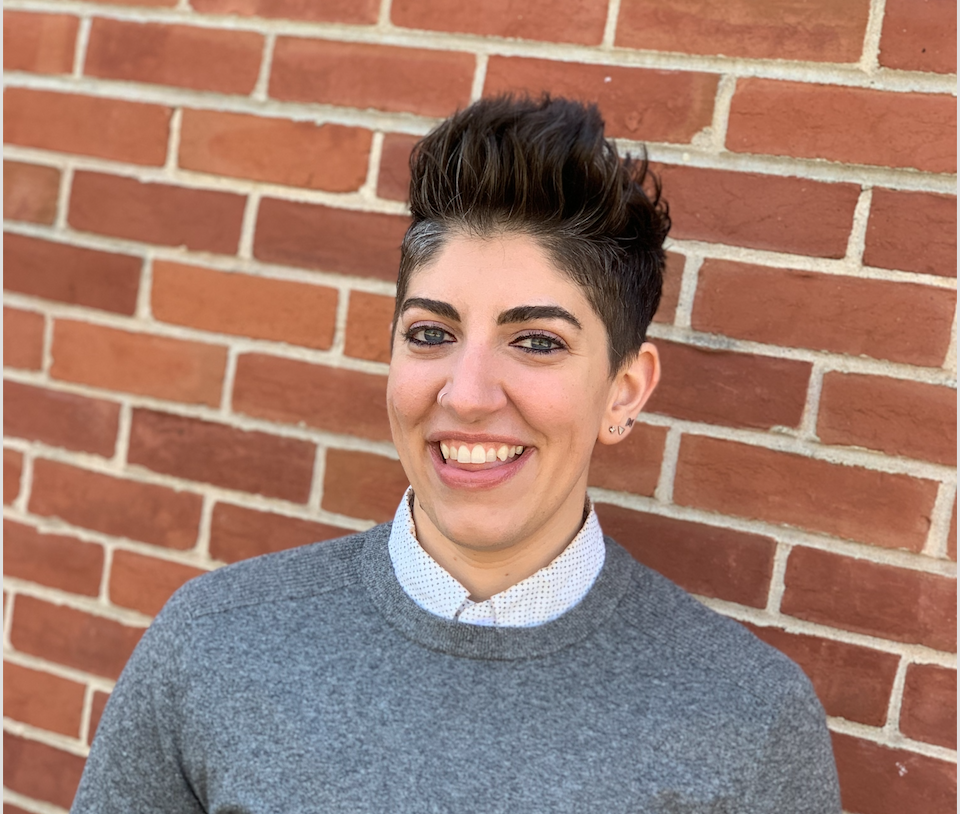 Laura Manziano is a white, queer, non-binary high school English Language Arts teacher at Somerville High School, where they have been teaching 9th and 10th graders and writing and revising curriculum for 12 years. As an educator, they value independent reading, student choice, equity, and skills based learning. They believe in fostering openness, inspiring curiosity, inviting conflict, and developing a love for reading with their students.
Va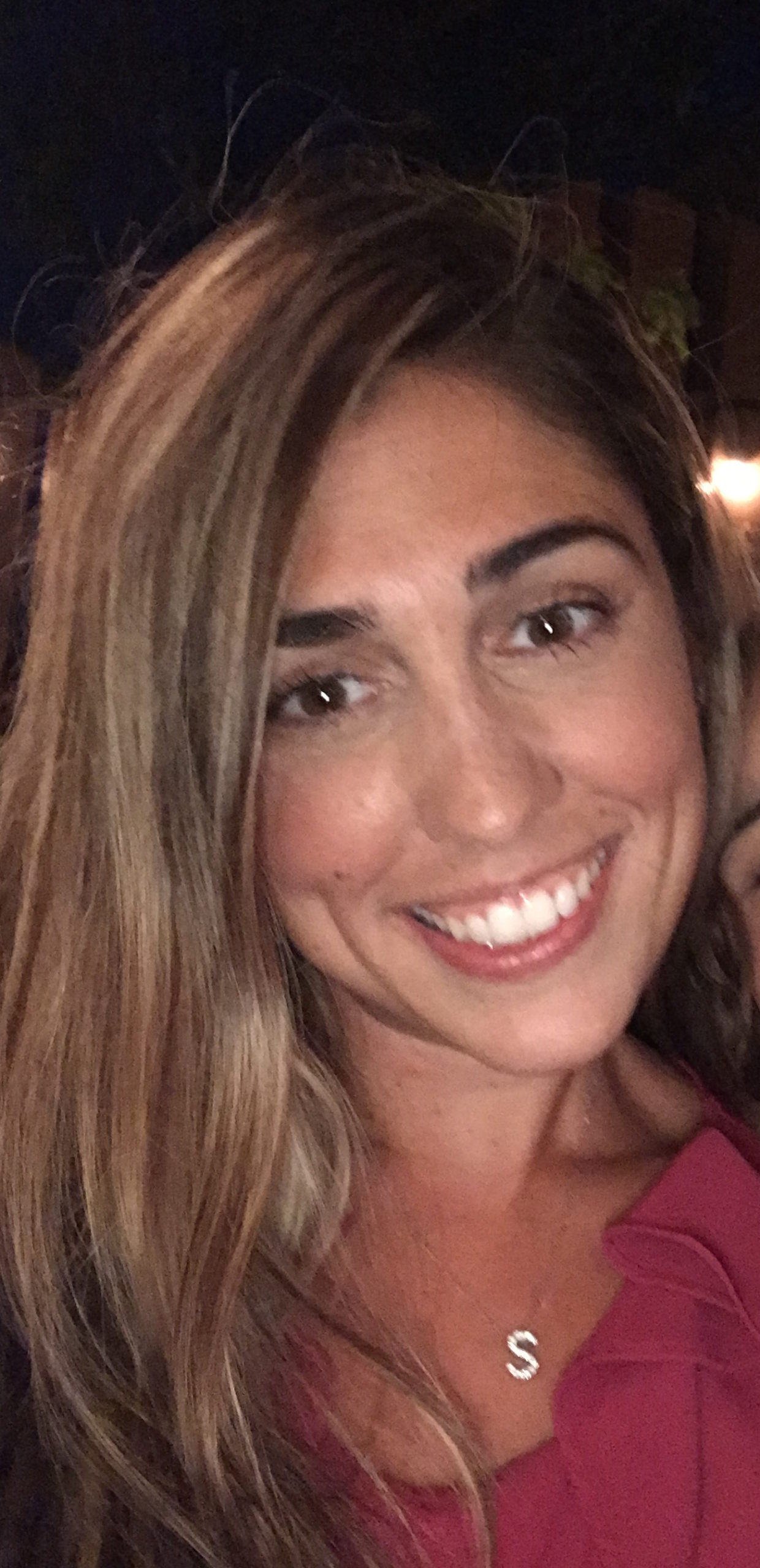 lentina Carleo 
Valentina Carleo is currently the Supervisor of Humanities for the Somerville School District. Prior to becoming a supervisor, Valentina was a former literacy coach and middle school ELA teacher. For the past 12 years, Valentina has focused on co-constructing curriculum alongside teachers to generate relevant curriculum, bringing in diverse YA texts, and implementing the workshop style of instruction.
Register at: PDSN – Culturally Responsive
Please contact George at aspire@tcnj.edu for any questions